Same Day Delivery (Sydney)
Need it fast? We got you covered with our Same Day Delivery options.
Whether it's for yourself, an urgent gift for a Birthday, Christmas, Valentine's Day, Anniversary, or Mother's & Father's days... Get your Video Games, Toys, Board Games & Pop Culture Merchandise delivered the SAME DAY from The Gamesmen!
PRO TIP: You can Pre-Order products with one of the same day/night services below to guarantee your Pre-Order will arrive on launch day!
Get it TONIGHT (6pm - 9pm)
How to get your order tonight:
| | |
| --- | --- |
| | Add 'In Stock (Online)' or 'In Stock (In Store & Online)' items to cart |
| | Order any before 2:00pm Monday to Friday* |
| | Use a residential delivery address |
| | Be home to sign for your delivery between 6pm and 9pm |
*Excludes Public Holidays. Subject to anti-fraud checks when paying with a Credit Card, we recommend paying with PayPal for immediate order processing.
Note: By selecting this delivery option, you authorise the courier to leave the parcel at the provided address if recipient is not present
Know when your order will arrive: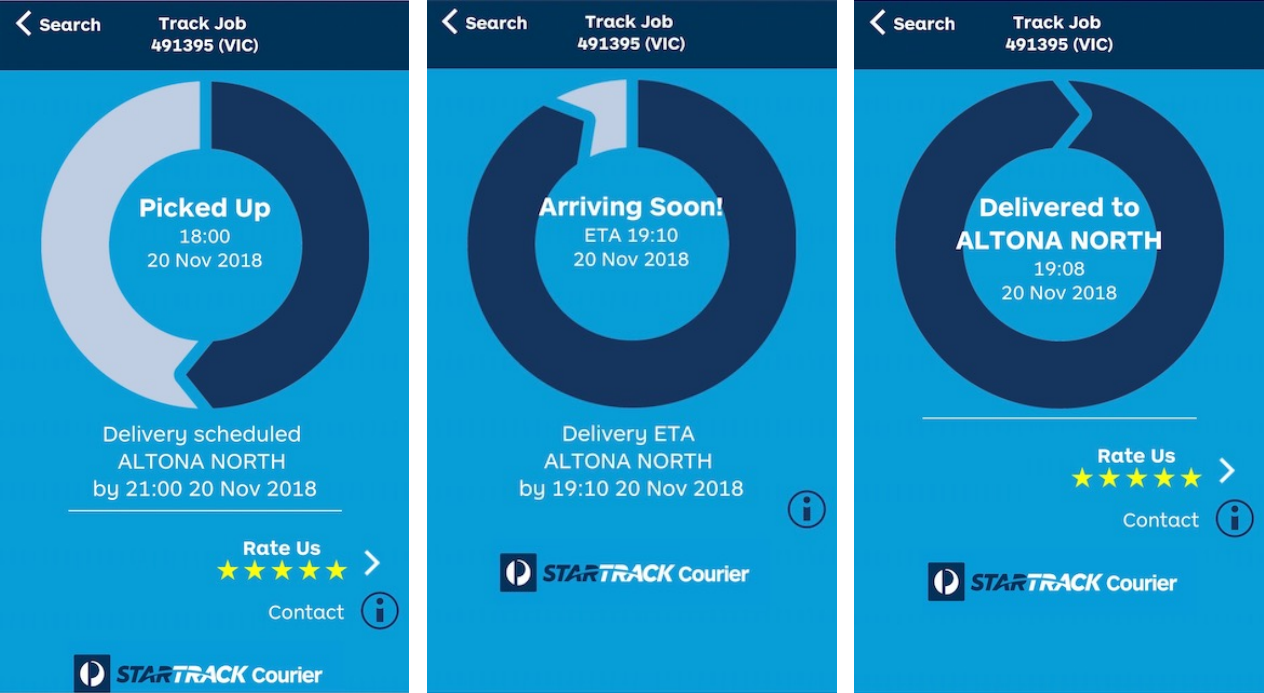 Shipping and Tracking provided by StarTrack On Demand Courier service (a business of Australia Post)
Get it TONIGHT availability by Postcode: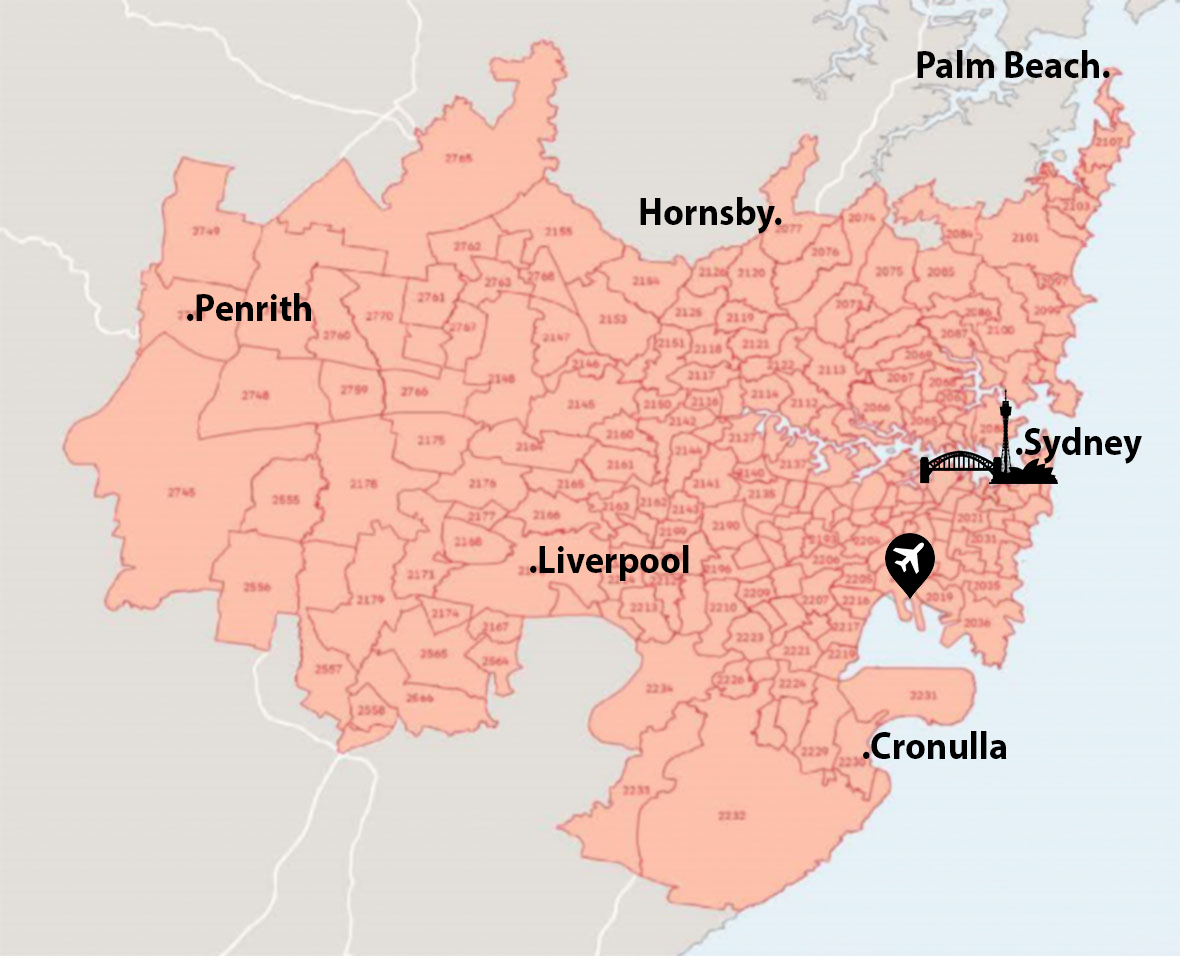 Get it TODAY (1pm - 6pm)
Add '

In Stock(Online)

' or '

In Stock (In Store & Online)

' items to cart
Order before 9:30am Monday to Friday*
Be at the delivery address to sign for your delivery between 1pm and 6pm
Shipping and Tracking provided by Go Logistics Courier service