---
Go Further, Go Faster!
MOZA Racing is a world leading manufacturer of sim racing equipment, with a range of products that suit every budget and skill level. Whether you are a beginner or a pro, you can find the perfect sim racing wheel, pedal, shifter, handbrake, dash, and accessories to enhance your racing performance and immersion. With plug and play compatibility, you can easily connect your MOZA Racing products to your PC and enjoy a wide range of sim racing games, such as Assetto Corsa, iRacing, F1 23, and more.
---
Formula and GT Steering Wheels
MOZA Racing offers a stunning collection of Formula and GT Steering Wheels, meticulously designed to provide the most authentic and immersive racing experience. MOZA Racing Wheel have an ergonomic and adjustable design, which allows you to customize your sim racing setup to fit your preferences and comfort.
Direct Drive Wheelbases and Load-Cell Pedals
With up to 21nm of Torque, experience the true power of direct-drive technology with MOZA Racing's Wheelbases and Pedals. Unparalleled force feedback and precision control will transport you to the heart of the action, making every race feel like a real adventure. High-quality materials and components, which ensure durability and reliability, even under the most intense racing conditions.
Racing Simulation Accessories
Enhance your setup with a variety of sim racing accessories, including dashboards, handbrakes, and quick-release adapters. These high-quality add-ons are engineered to make your sim racing setup truly personalized and competitive.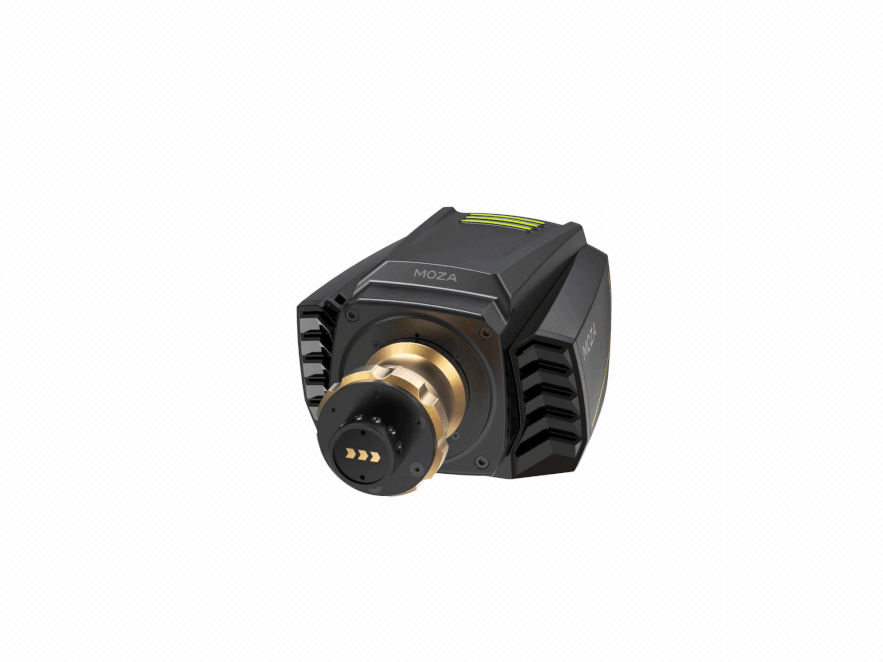 Best Selling

Shop our MOZA Racing Best Sellers