LEGO Technic Liebherr R 9800 Excavator (42100)
Toys Building Blocks
Item Code: 174610
LEGO Technic Liebherr R 9800 Excavator (42100)
Description
Explore groundbreaking technology with the massive Liebherr R 9800 Excavator!
Get ready for a colossal LEGO® build and play experience with the 4,108-piece LEGO Technic™ Liebherr R 9800 Excavator. Developed in partnership with Liebherr, this replica model is operated via the intuitive LEGO TECHNIC CONTROL+ app and powered by 2 advanced Smart Hubs with 7 motors. The sophisticated app technology enables super-precise movement and amazing functionality, while delivering endless authentic digital play combinations via 4 different control screens with cool graphics. The Multi-function control screen enables users to drive the machine in all directions, rotate the superstructure, extend and raise the boom, open and tilt the bucket, play realistic sound effects and get real-time feedback, such as boom position, power usage and drive distance. With the One-touch screen, users can use drag patterns to control the boom, arm and bucket, while the Custom-built movements screen enables them to choose pre-set commands or record the model's actions to create complex sequences of movements. And, with the Challenges & achievements screen, users can complete challenges to unlock reward badges.
Ages: 12 +
Features

High-end excavator replica model
High-fidelity replica model, operated via the LEGO® TECHNIC™ CONTROL+ app and powered by 2 advanced Smart Hubs and 7 motors.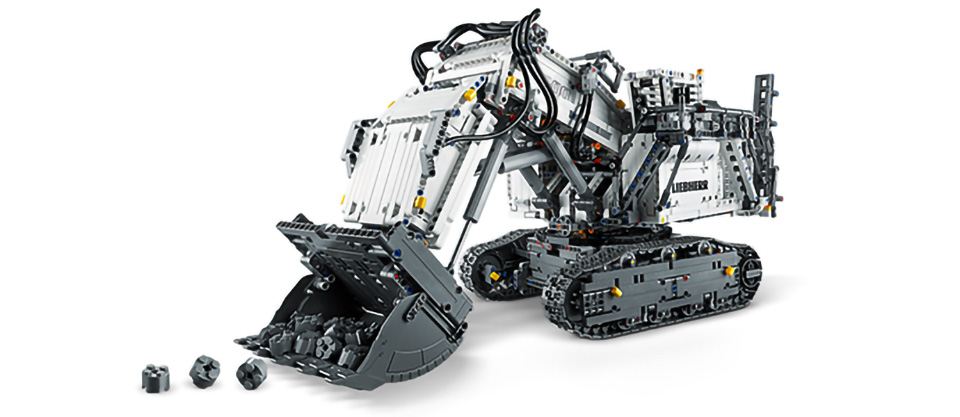 Realistic features and motorized functions
Rotate the superstructure, operate the boom and bucket, drive forward and backwards and record movements—via a smart device.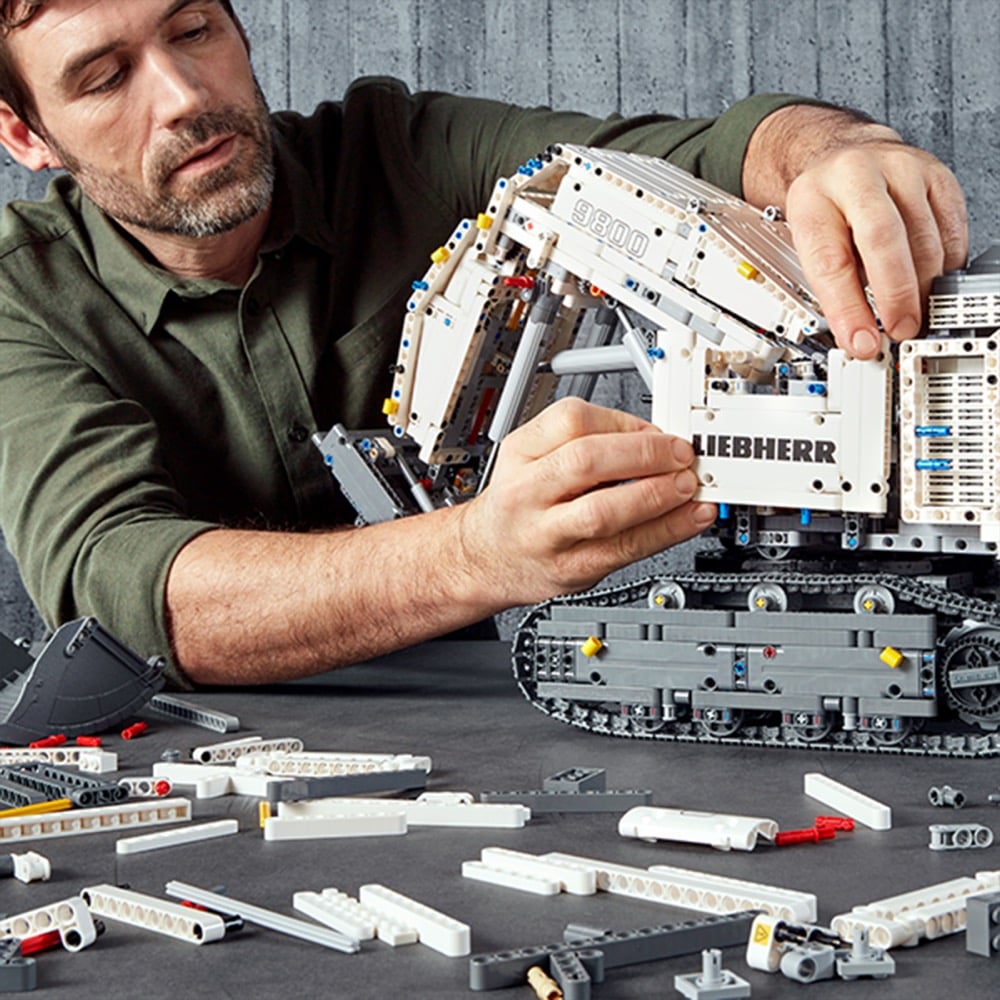 Explore innovative engineering
Developed in partnership with Liebherr with over 4,000 parts.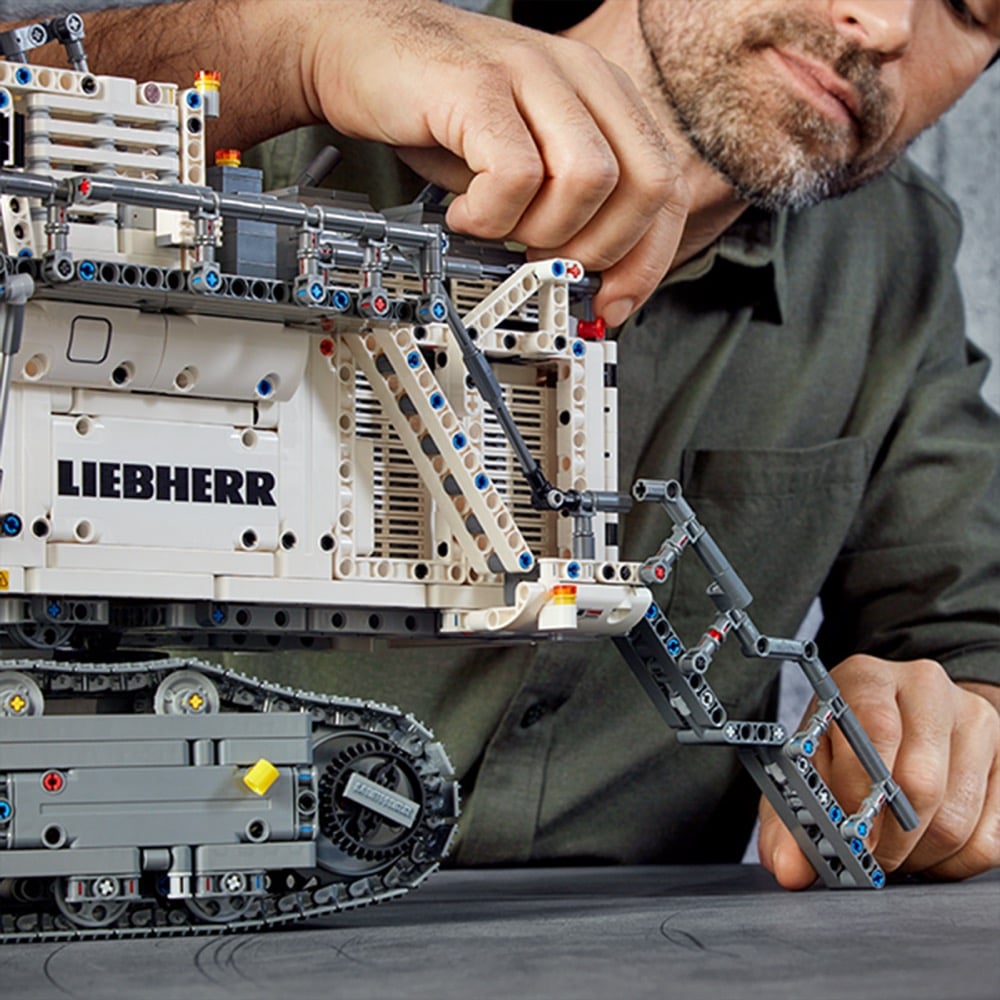 Accurate detailing
Includes access ways, cockpit, extensible ladder and more.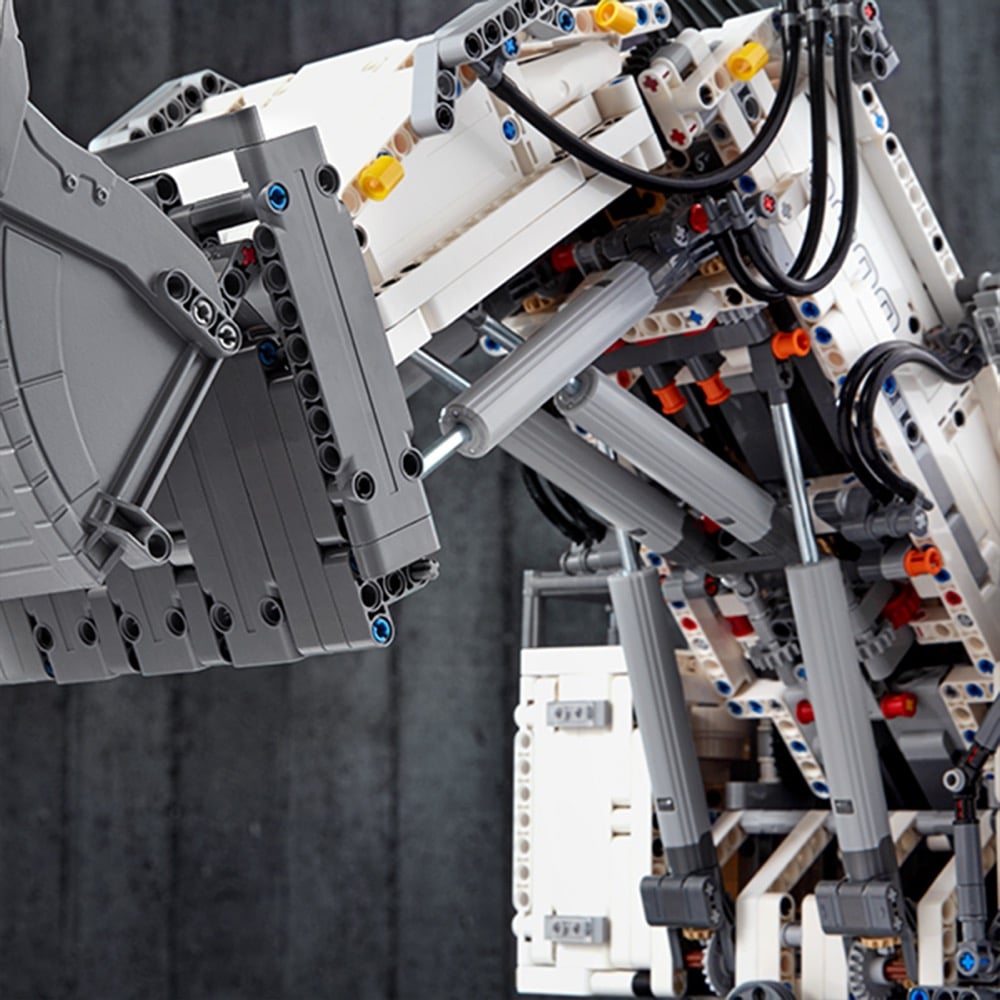 Powered by advanced technologies
3 XL Motors and 4 L Motors for realistic functionality.
Advanced Smart Hubs
Includes 2 Smart Hubs for control via a smart device.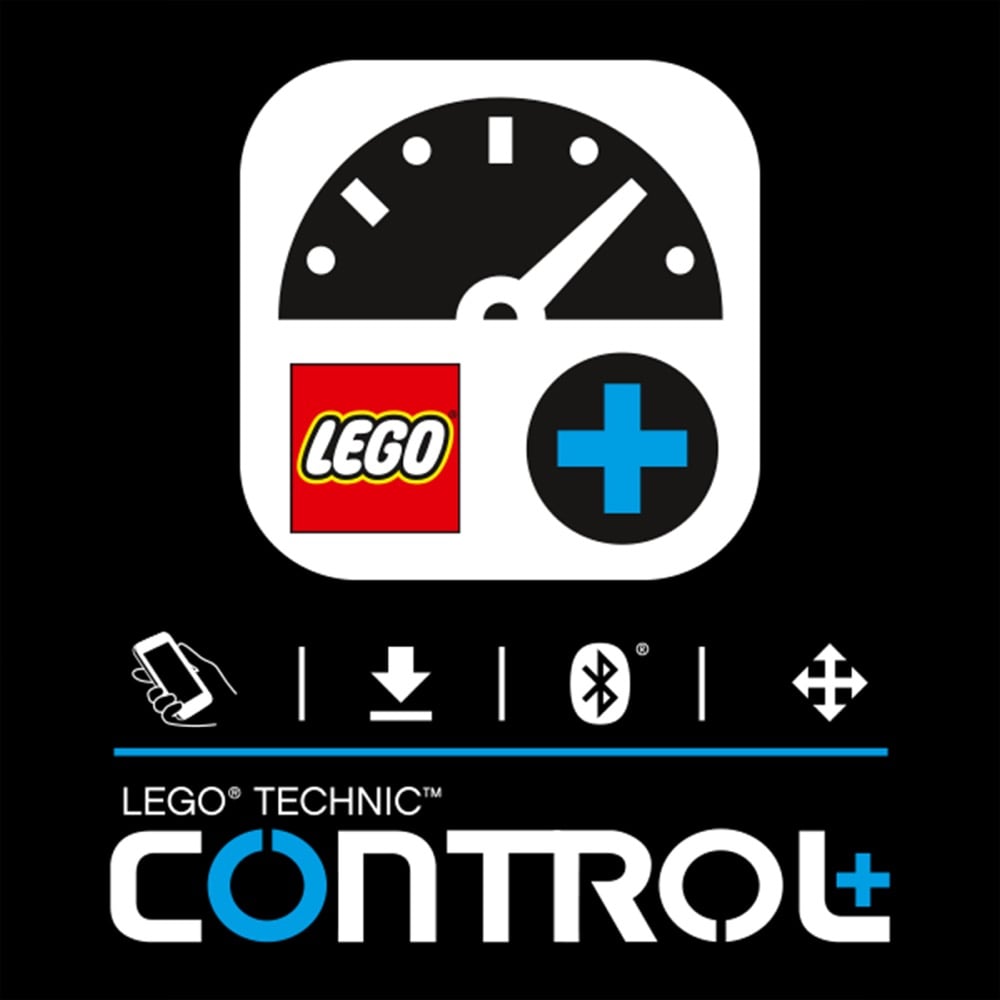 Super-precise control
Operated via the free LEGO® TECHNIC™ CONTROL+ app.
Multi-function control
Perform complex maneuvers with ease.

A highly rewarding building experience
LEGO® builders are introduced to advanced elements of engineering as they build this Liebherr R 9800 Excavator replica.