New Nintendo 2DS XL White & Orange Console
2DS/3DS Console
Item Code: 152918
New Nintendo 2DS XL White & Orange Console
Description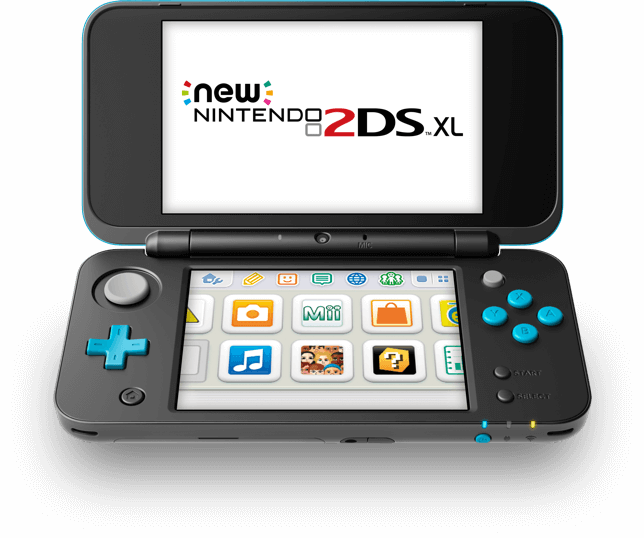 What's new about New Nintendo 2DS XL?
Gamers of all ages can play in style with the New Nintendo 2DS XL system. It gives you the power of the New Nintendo 3DS XL system in a streamlined, affordable package—and plays a huge library of games in 2D.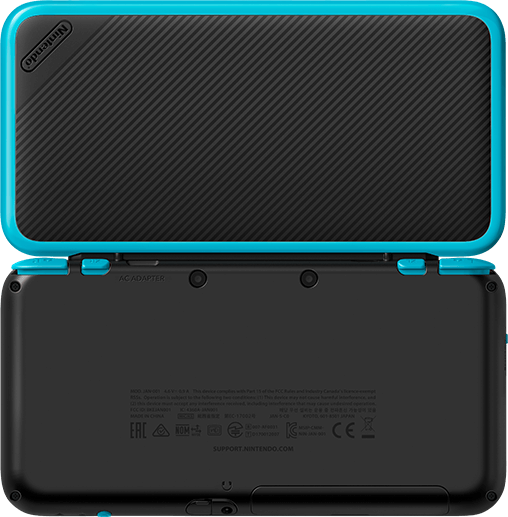 A new look and ergonomic design
Colourful accents add style, while the sleek clamshell design makes it comfortable to hold.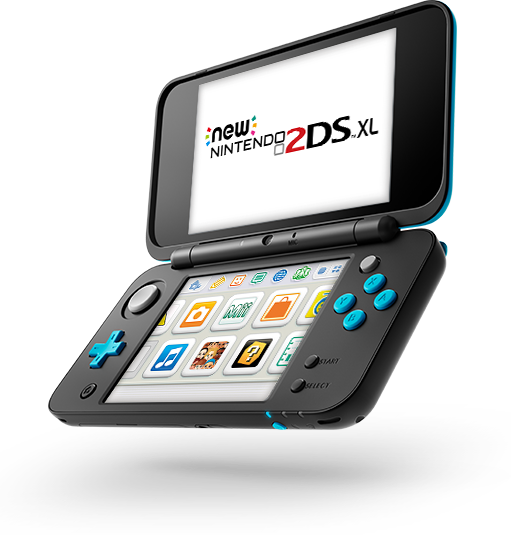 Lightweight, yet powerful
A fast processor offers short loading times, so you can start playing in a snap. And it's all in a lightweight, play9anywhere package.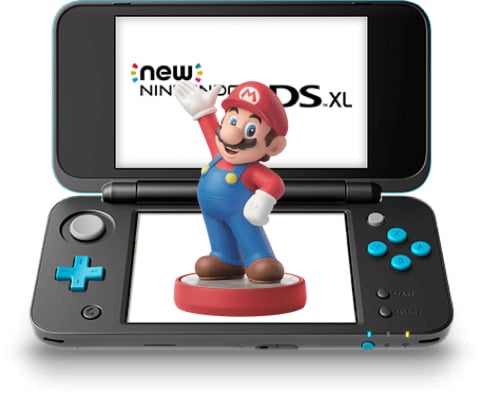 Built-in amiibo support
Tap an amiibo™ figure to the near-field communication (NFC) reader on the lower screen to enjoy amiibo features in compatible games.
Get bonus items or content, customize your character, and more when you use amiibo figures (like Mario!) with compatible games.
So many games to play
You can play all Nintendo 3DS, New Nintendo 3DS, and most Nintendo DS games in 2D on this system.
More controls
The C Stick brings enhanced controls** (like intuitive camera control) to compatible games, while ZL and ZR buttons give you plenty of options.
Specifications
New Nintendo 2DS XL System
Nintendo 3DS AC Adapter
New Nintendo 2DS XL Stylus
4 GB microSDHC card (installed)
6 x AR Cards
In The Box
New Nintendo 2DS XL System
Nintendo 3DS AC Adapter
New Nintendo 2DS XL Stylus
4 GB microSDHC card (installed)
6 x AR Cards