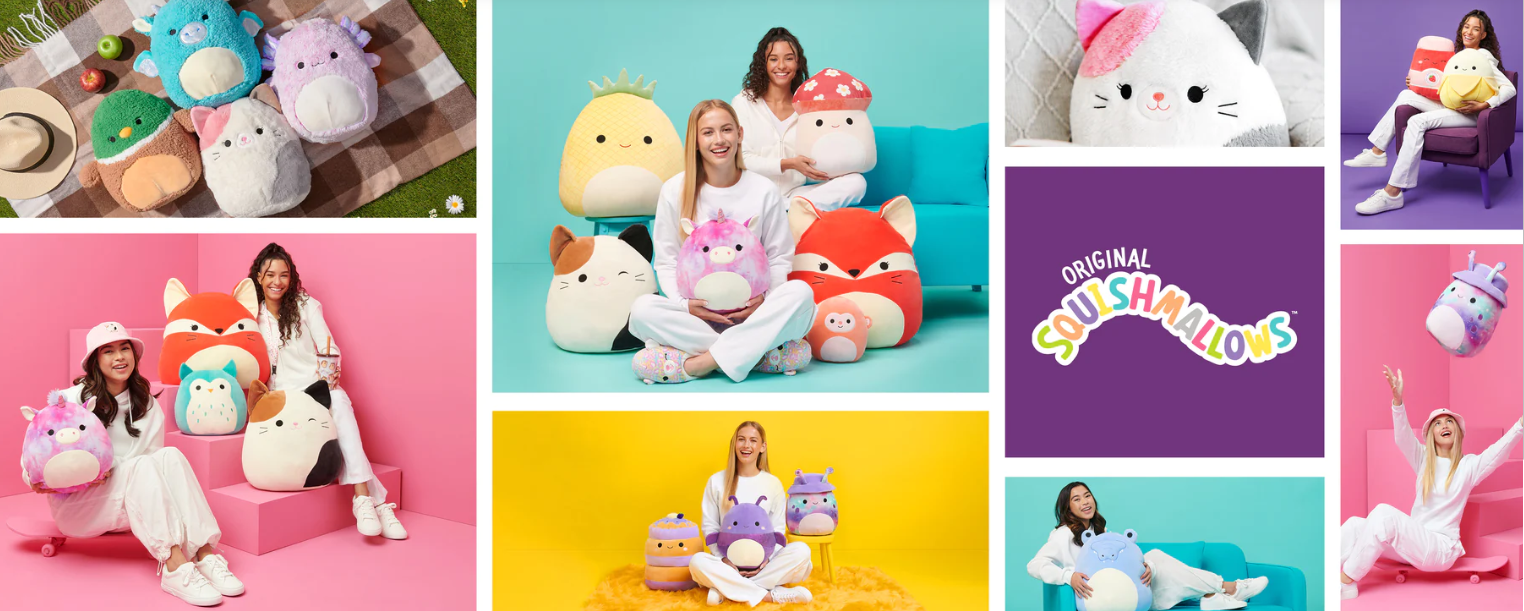 ---
Embrace the Squish with Our Charming Squishmallows Collection!
A Cuddle Buddy for Every Heart
Every Squishmallow has its own unique personality, just like you! From frogs with a flair for dance to pug dogs dressed as astronauts, the charm is in the details. Our collection boasts a wide range of sizes—find everything from petite 3-inch Micromallows to grand 24-inch cuddle buddies, ready to be hugged and loved.
The global love for Squishmallows isn't just about their softness—it's about the community and joy they bring. Whether you're collecting them all or finding that one perfect companion, Squishmallows are more than just a plush toy. They're friends, travel teammates, and comforting bedtime buddies that warm every moment.
Experience the plush life with our Squishmallows, each crafted with super soft, marshmallowy polyester fiber that's perfect for snuggling. Their variety in color, texture, and design ensures there's a Squishmallow for every preference. Venture into the squishy world of Squishmallows at The Gamesmen and find your comforting companion today.
Ready to find your squishy soulmate? Explore our vast selection of Squishmallows and bring home a cuddle buddy that's as unique as you are. Shop now and embrace the squish!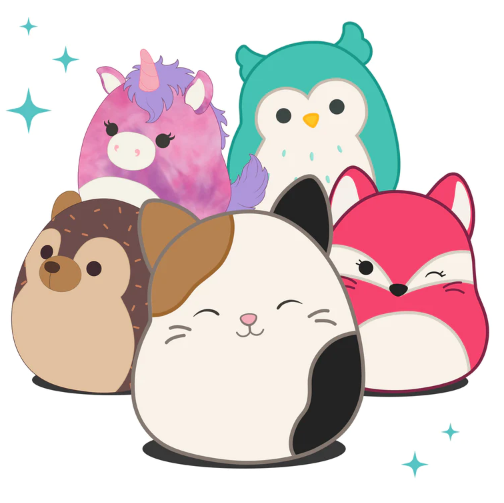 Most Anticipated
Shop our most anticipated Squishmallows